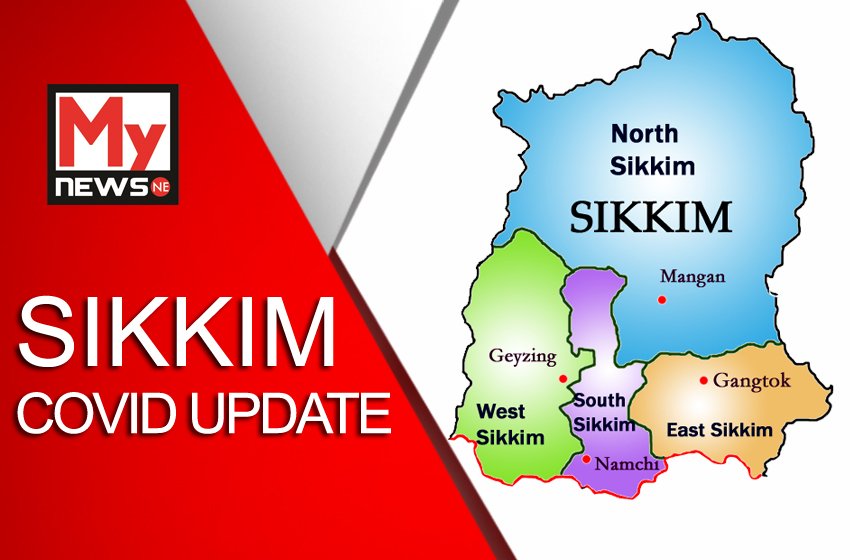 1 more COVID-19 positive case detected in Sikkim
The COVID-19 situation in the whole Northeast Indian states is worsening day by day as more COVID-19 cases are being reported everyday from each state. And as per latest update Sikkim has reported another one new positive case of COVID-19, as informed by the Director-General of the State Health Department Dr Pempa Tshering Bhutia today in his daily Health Bulletin.
The total Coronavirus cases in Sikkim have now surged to 134 , out of which 49 are active cases, 72 cases have been cured and 13 cases have been migrated out.
Report by Prakash, Special Correspondent Sikkim