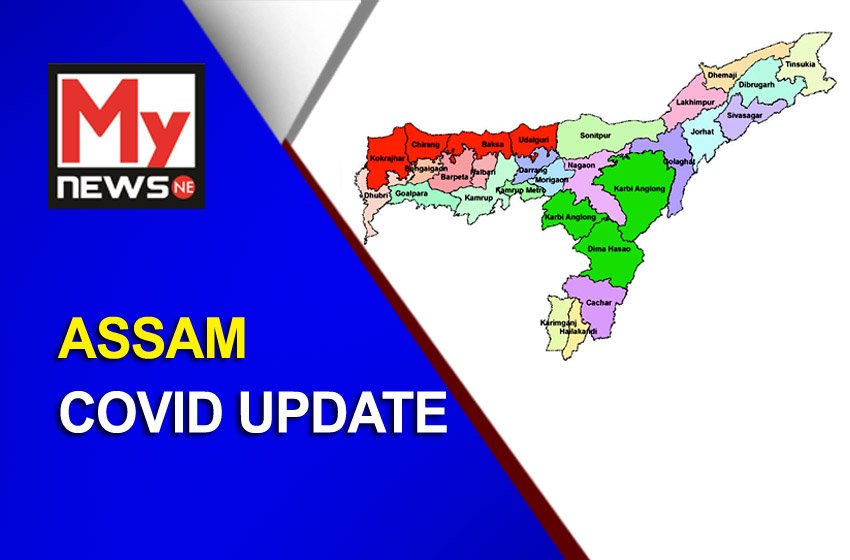 1 more die of COVID-19 in Assam
The state of Assam reported another death due to Coronavirus on Thursday, taking the death toll to 25. The deceased has been identified as Dhaneshwar Seal of Maligaon. He was suffering from breathing problems and was admitted to Mahendra Mohan Choudhury Hospital (MMCH) on July 6. His swab sample was collected on the same day and succumbed to the disease today and his last rites have been performed at Ulubari crematorium.
With this new death the deadly Coronavirus has taken 25 lives in Assam. However the active cases in state is 5,821 and 8,726 people have fortunately being cured.