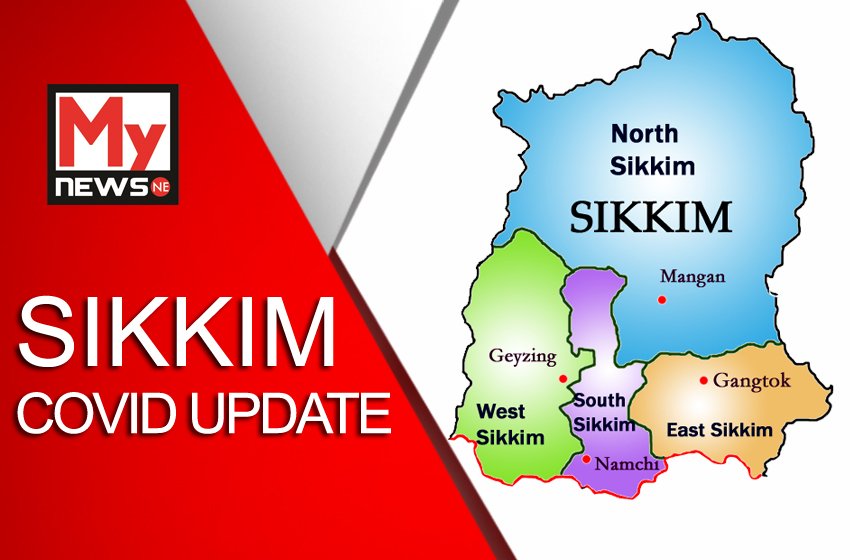 14 More COVID-19 Positives Cases in Sikkim
14 new positive cases of COVID-19 have been reported in Sikkim. Out of the 14 positive cases, 9 have been reported from Bahai School Quarantine Centre Ranipool, 3 from Ipecac Garden(Saramsa) Quarantine Centre and 2 from PNG School Quarantine Centre in East District.
Out of the 14 new cases, 11 are female and 3 are male. 12 are returnees from Mumbai and 2 are from West Bengal. The youngest patient is 2 years old and all of the 14 persons have been shifted to isolation ward of STNM hospital.
It was also informed that these facility quarantine centres have been converted into containment centres.
With the outbreak of new cases in the state, contact tracing of all the primary contacts of the persons have already started and testing will be done immediately.