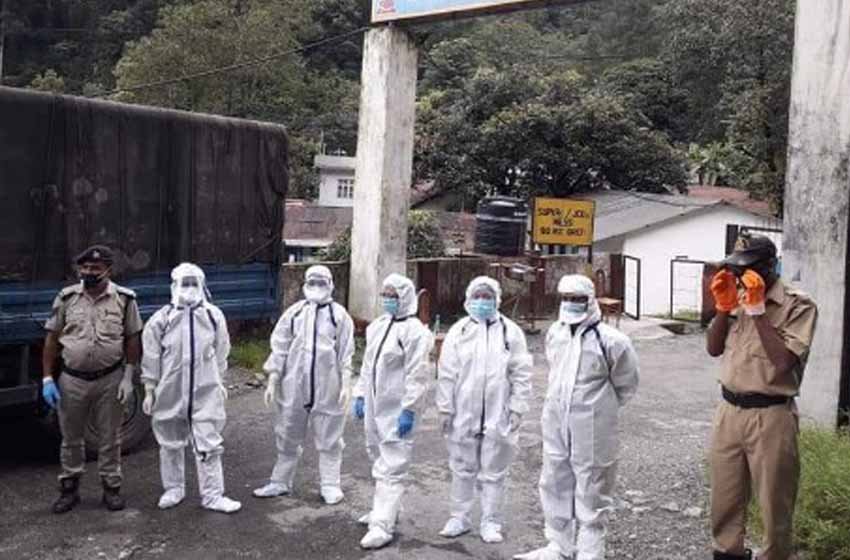 15 new positive cases reported in Rongli,Community Transmission in Sikkim?
COVID-19 is reaching community level in Sikkim as 15 positive cases reported from Rongli. Out these new 15 cases one each of Police & health workers have also detected positive.
All these new COVID-19 positive cases are from Rongli out of which one each of health worker and one police personnel were also reported positive. This is the first time it was reported in community level. Remaining are local people who were working in the GREF camp Rongli.
Report by Prakash, Special Correspondent Sikkim