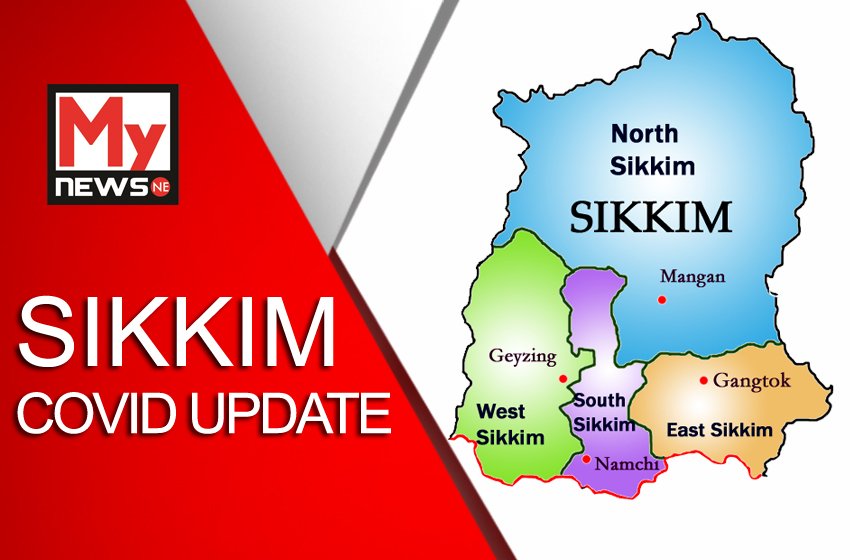 2 Year Old Baby Tested COVID-19 Positive in Sikkim
A 2 year old baby tested positive for Coronavirus in Sikkim while his mother tested negative and at the same STNM hospital another mother tested COVID19 positive while her child tested negative.
Seeing this incident STNM Hospital in Gangtok came to know of a 2.3 year old child testing positive but her mother remaining COVID-free and thought of "exchanging" their babies, so that better care could be provided to both of them. The two patients were part of the 14 latest cases who were found to be positive for COVID-19 in the state.
The state health department on Friday morning informed that the youngest of the 14 positive cases from among the returnees was a 2.3 years old baby. So the mother who tested positive has decided to take care of 2.3 year old child at Covid- 19 hospital at STNM hospital and mother at qurantine facility will take care other other child. Paediatrician Dr Ruth Yonzon shared looking at this case now I am also going inside the Covid 19 hospital to look after the child.
Report by Prakash, Correspondent Sikkim