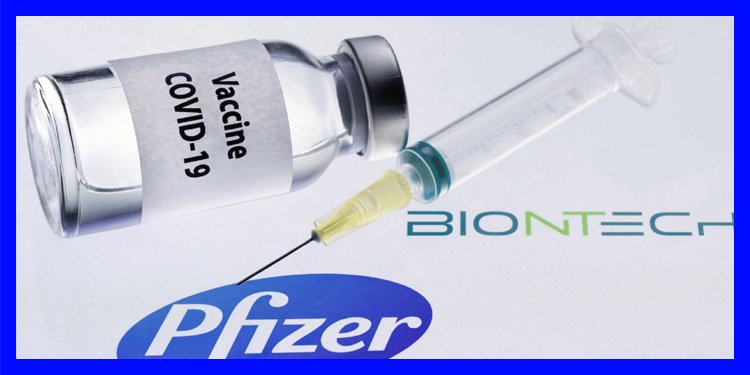 30 crore Indians to be vaccinated by July 2021
About 30 crore Indians will be vaccinated against COVID-19 by July 2021, for which 60 crore doses will be needed, Civil Aviation Minister Hardeep Singh Puri said on December 29.
The vaccine, he said, would be available from January. "We are working with the Ministry of Health and pharmaceutical companies to plan the roll out," Pradeep Singh Kharola, Secretary, Ministry of Civil Aviation, added, during a media briefing.
The government had identified airports and was also in talks with airlines to take care of the logistics, Puri said. "We have identified facilities that will be used for the vaccine roll out. As soon as the vaccines are announced, we will implement the plan," Kharola said.