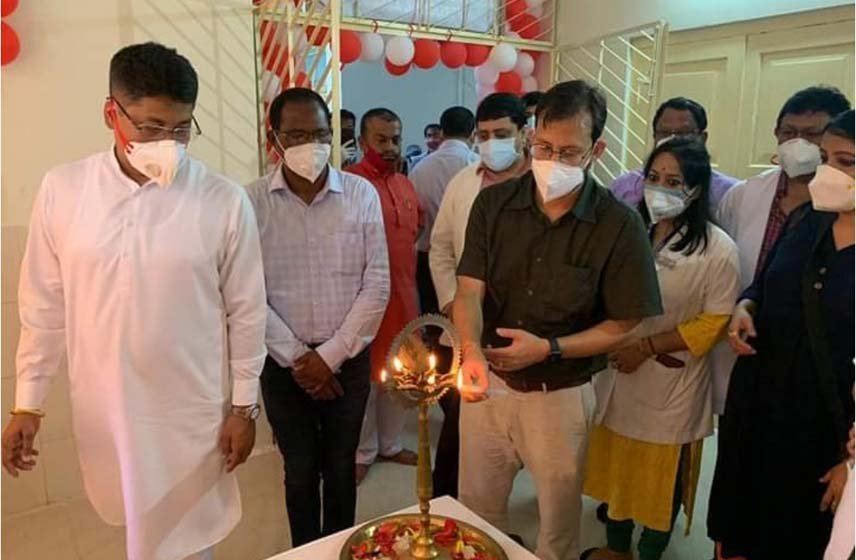 3rd Plasma Bank Inaugurated in AMCH
The 3rd Plasma Bank of Assam in Assam Medical College and Hospital (AMCH) was inaugurated by the Ministry of State, Health and Family Welfare Department, Pijush Hazarika on 4 August. Sanjay kishan, Shri Rituparna Baruah and Deputy Commissioner of Dibrugarh District, Pallav Gopal Jha were present there. They felicitated the first Plasma Donor of Dibrugarh.
Two recovered Patients from Dibrugarh's First COVID-19 affected Family became Dibrugarh's First Plasma Donors Shri Pallav Gopal Jha addressed a speech, and pleaded everyone to come forward and donate plasma, only those who has been recovered from Coronavirus. He concluded by saying that one plasma Donor can save the lives of Two Covid affected Patients.