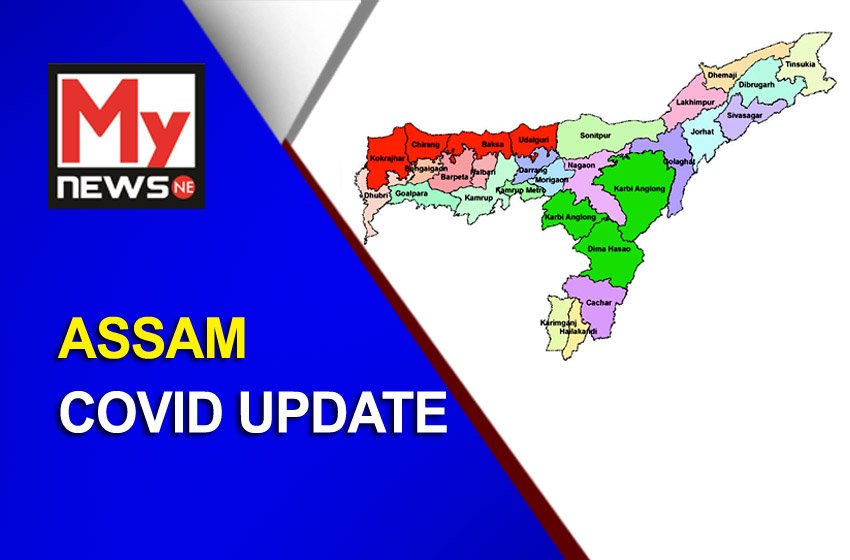 5 new COVID deaths reported in Assam
The Assam state reported 5 new COVID-19 deaths on Friday taking the Total Number of fatalities to 32. Assam Health Minister Dr. Himanta Biswa Sarma stated in a tweet that "53-year Old-Hareswar Nath, a non-symptomatic Patient with no co morbidities succumbed to COVID-19 at Indian Institute of Technology (IIT) Guwahati COVID care Centre. "His oxygen levels plummeted to 90 within hours and he collapsed. My deepest condolences to his Family. RIP," Sarma wrote on Twitter. Earlier in the day four COVID-19 Patients succumbed to the infection at Gauhati Medical College and Hospital (GMCH).
The COVID-19 situation in Assam is degrading day by day as more deaths are being reported from the state. The state also receiving COVID positive cases daily which is making situation more worsening. Currently the capital city Guwahati is under total lockdown due to community transmission.