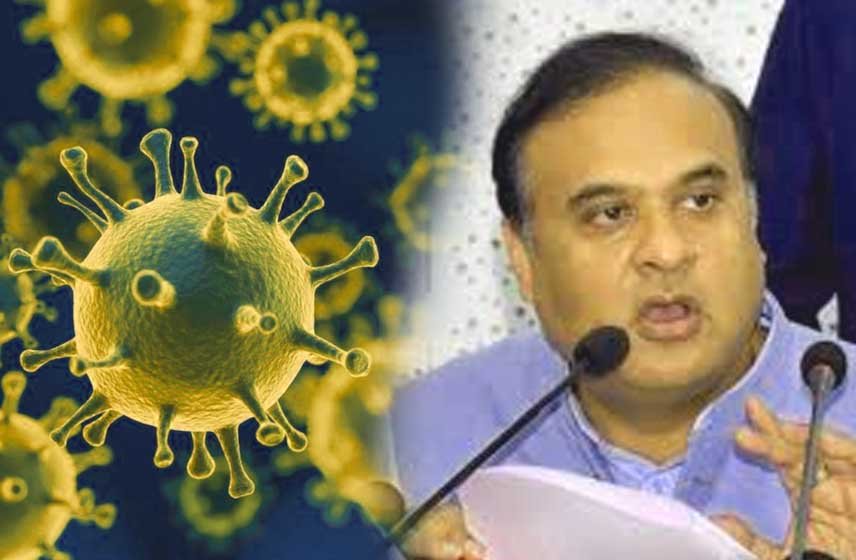 60 lakh people in Assam to be covered under priority category for COVID Vaccine
More than 60 Lakh People in Assam are likely to be covered under the Priority categories for the COVID-19 vaccine. Assam Health Minister Himanta Biswa Sarma said that the Centre has categorized Three Priority segments for COVID-19 vaccine, with Doctors, Nurses and such Frontline Workers in First category, Police, Paramilitary and Security Agencies in Second Category, and People above 50 years of age in the Third Category.
There is also a Fourth category of People which would include those with co-morbidities, he said. He added that the States have been asked to prepare their Lists, and Assam is likely to have 50-60 lakh People under these categories. Altogether 2,12,617 COVID-19 cases have been detected in the State so far, out of which 981 have succumbed. The recovery rate is at 97.96%.