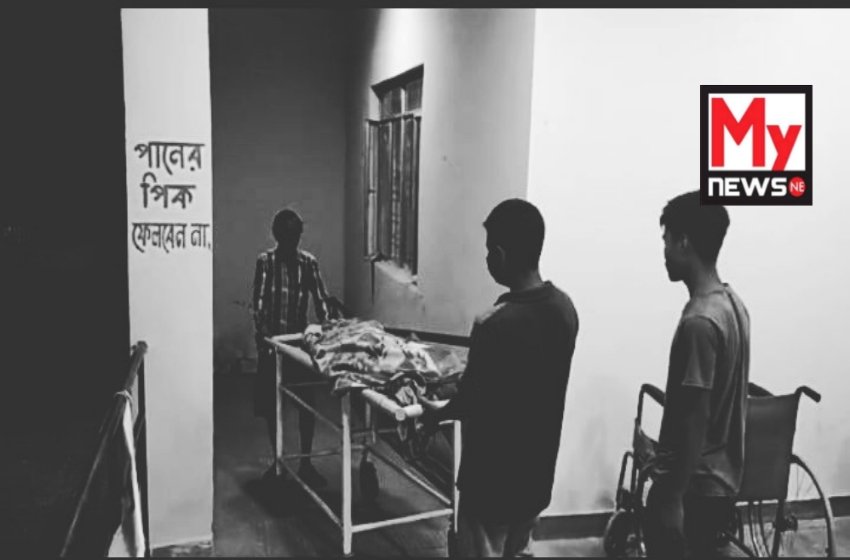 A Person Electrocuted to death in Tripura
A horrific incident occurred in Chhanpara under Mungiakami police station at Tripura where a person named Dilip Devvarma (39 years) was electrocuted. Like other days he went to the forest to look for his domestic cow. The deceased saw that his cow was stucked with an electric transformer and to save the cow he went near the transformer and was unfortunately electrocuted.
Upon receiving the news his family members also rushed to the spot. The police also came and took him to the nearby hospital but the doctor on duty declared him dead. The body was kept in the morgue of Teliamura Sub-Divisional Hospital for autopsy. After the autopsy, the body will be handed over to the family. In this untimely death of Dilip Devvarma, a shadow of deep sorrow descended on the local people in Chhanpara area under Mungiakami police station.
Report by Bikram Karamkar, Special Correspondent Tripura