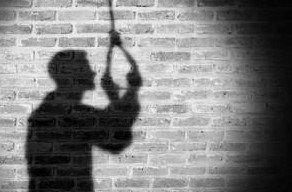 A Young boy commits suicide after mother refused to give him Rs.500
A 14 year old boy committed suicide by hanging at Tathangchen in Gangtok. The incident occured on July 4. According to police the boy hanged himself in a jungle near his home after his mother refused to him Rs 500 to celebrate birthday of his friend.
" Since the mother did not had money she gave Rs 50. Since the amount of money was very less, the deceased boy left the house aggressively and walked towards the nearby jungle of his house" said the police sources.
He was reading in class VII in a government school near his house.
Report by Prakash, Special Correspondent Sikkim