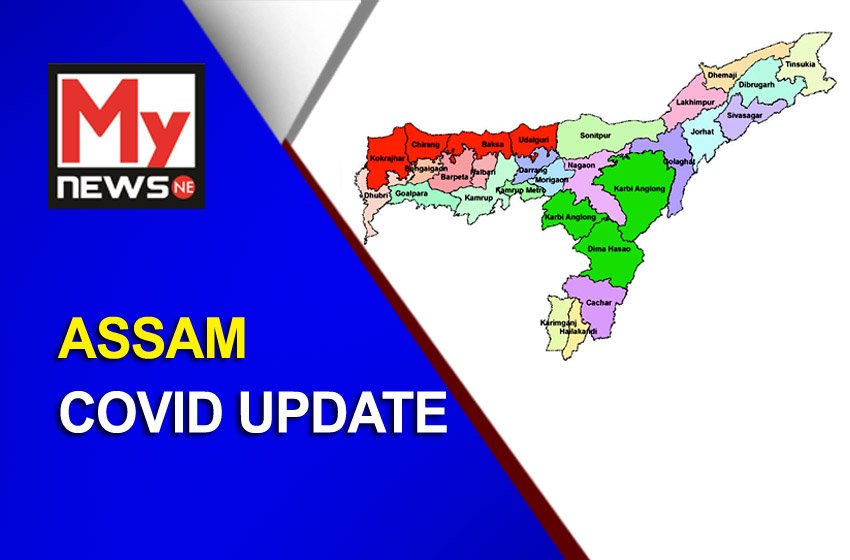 A Youth dies of COVID in Golaghat
First COVID death reported in Golaghat on Monday, a youth identified as Uttam Das died of the novel coronavirus who was suffering from fever and cough for the last Few days. Reacting on the youth's death, Golaghat Deputy Commissioner Bibhash Chandra Modi said Uttam Das (29) came to Golaghat Kushal Konwar Civil Hospital on July 7 and although he didn't show any symptoms of COVID-19, the Doctors collected swab samples and provided him the basic Treatment.
The DC further stated that although the Hospital provided him the initial Treatment along with Medicines, he went for Ayurvedic Treatment for which his Health deteriorated and succumbed to the disease. After his Health deteriorated, they contacted with Golaghat Health Department and were shifted to Jorhat Medical College and Hospital (JMCH) but he died on his way at Dergaon. The Golaghat District Administration has declared the Popular Medical Hall as Containment Zone following the youth's death and will collect swab samples of the People who came in contact with the youth as per the COVID-19 Protocol.