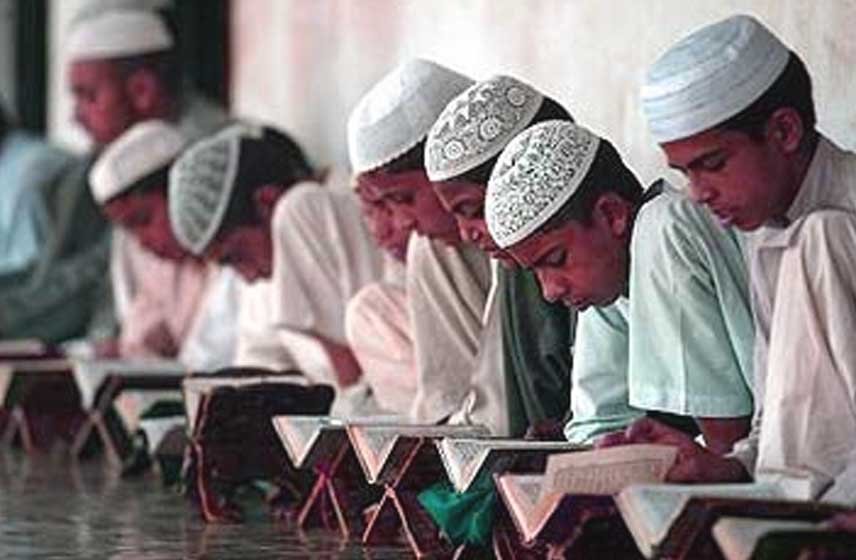 Assam Government to close down all Government run Madrasas in the state
Assam Education Minister Dr. Himanta Biswa Sarma said that State Government will close down all the Government-Run Madrasas in the State. He reiterated that the State Government can't afford to teach Religious scriptures with the Government funds. "Our stand is the same as we said in the Assembly there should be no Religious Education with the Government's cost.
If someone does it Privately, they have that right. But it should not be done with the Government's expenditure. We will take decision in November and issue Two separate Notifications for Madrasas and Sanskrit tols," Sarma told reporters. "The Sanksrit tol matter was different. The main objection to Government-Run Sanskrit tols is that they are not Transparent. We are taking steps to address this," he added further.