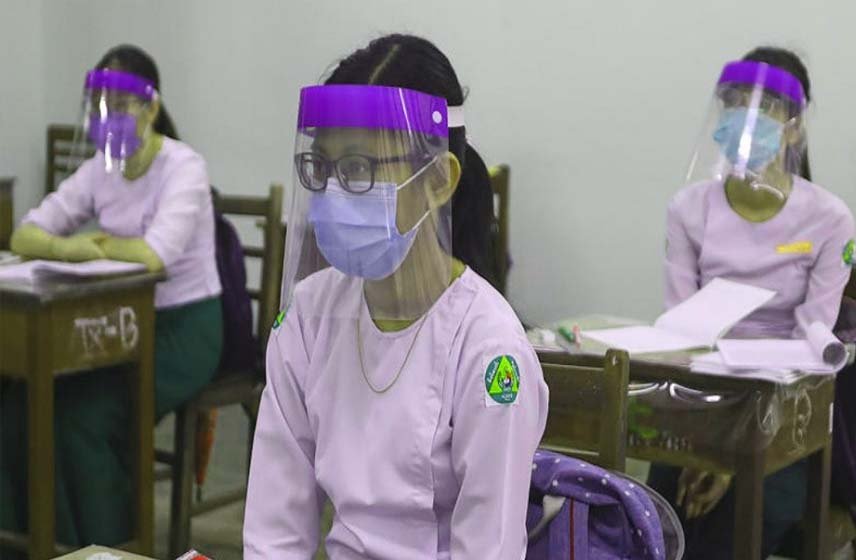 Assam Govt to reopen classes from Nursery to Six from January 2021
With Assam reporting fewer daily COVID-19 cases, the State Government on Monday announced to regularly reopen Schools for Students of Classes from Nursery to Six from January 1, 2021 , said Assam Education Minister Dr. Himanta Biswa Sarma.
The decision was taken in accordance with the Union Home Ministry's order, which allowed States to reopen Schools after October 15, depending on the COVID-19 situation in their respective States. Addressing a Press conference in Guwahati, Dr. Sarma said, "The State Government has decided to reopen the Classes from Nursery to 6 for both Government and Private Schools.
However, it will depend on the Parents if they want to send their Children to the School or not as attendance will not be Registered." "For Private Schools, it is their choice whether they want to continue with online classes or go for normal opening," added the Education Minister. "The Education Department will issue a separate Standard Operating Procedure (SOP), which should be followed by all the Authorities of Schools", said Dr. Sarma.