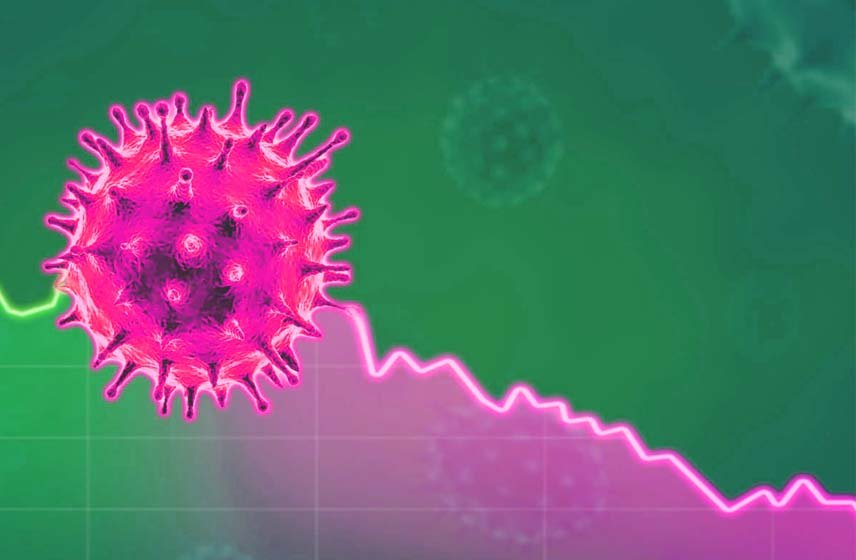 Assam has recorded 14 more COVID-19 deaths on Sunday. With this, the death Toll has reached 749. "Very sad and anguished to inform that 14 more COVID Positive Patients have succumbed to the disease," Health Minister Himanta Biswa Sarma said.
The victims include-
■Nirala Gogoi (65) of Dhemaji,
■Palash Bordoloi (54) of Lakhimpur,
■Zarina Begum (33) and
■Debendra Nath Das (80) from Kamrup (Metro),
■Prabhat Kalita (52) of Darrang,
■Tiken Hazarika (42) of Golaghat,
■Paresh Ghosh (65) of Dhubri,
■Anjana Bora (55) from Golaghat,
■Prafulla Saikia (79),
■Sumnath Phukan (84) and
■Phatik Gogoi (78) from Jorhat,
■Siv Sankar Jha (55) of Majuli,
■Satindra Nath (72) of Nagaon and
■Banalata Gogoi (49) of Dibrugarh.