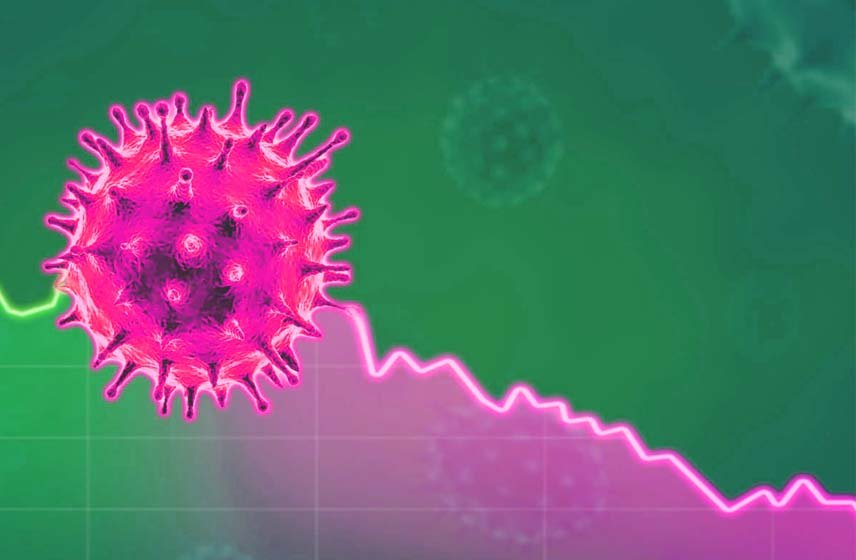 Assam reported 4 new COVID deaths in last 24 hours, total death tally touches 834 mark
Assam have reported 4 new COVID deaths in the last 24 hours, with the new 4 deaths the total death tally in Assam has now reached to 834. Currently there are 29,307 actives cases in the state.
The 4 people who have succumbed to COVID are:
 Late Bikram Newar (44) of Dibrugarh
 Late Harakanta Doley (56) of Dhemaji
 Late Tapan Chakraborty (74) of Jorhat
 Late Bhaben Chandra Das (97) of Biswanath.