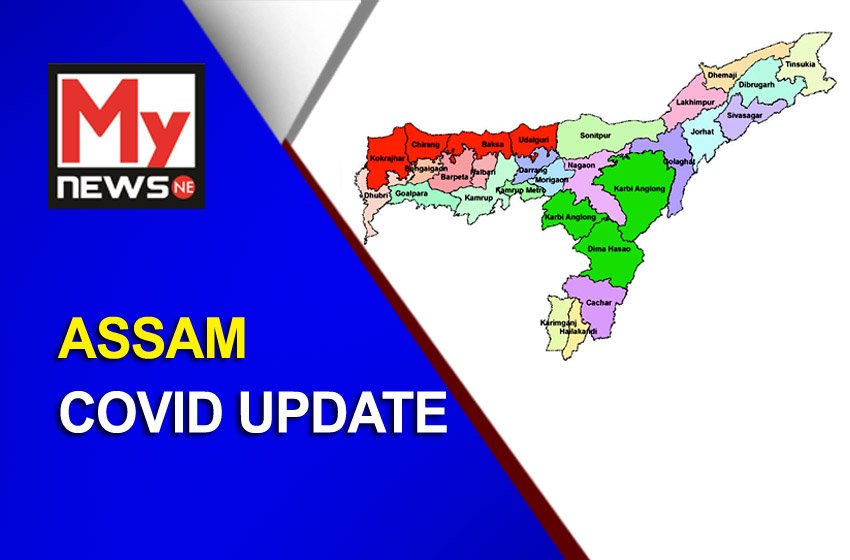 Assam to Conduct 50,000 random COVID-19 testing
The Assam Health Department is launching Assam Targeted Surveillance Program (ATSP) from 17th June where they are aiming to conduct more than 50,000 random testings in vulnerable areas.
Under the new Assam Targeted Surveillance Program ( ATSP) the state health department will collect samples from truck parking places, loading & unloading centres, godown areas , weigh bridges and dhabas.
The Surveillance program will also cover residential areas and family members of those who have stayed in institutional quarantine. In order to facilitate people swab collection centres will be opened where all the testing will be done free of cost. The program is expected to finish by 27th of June.