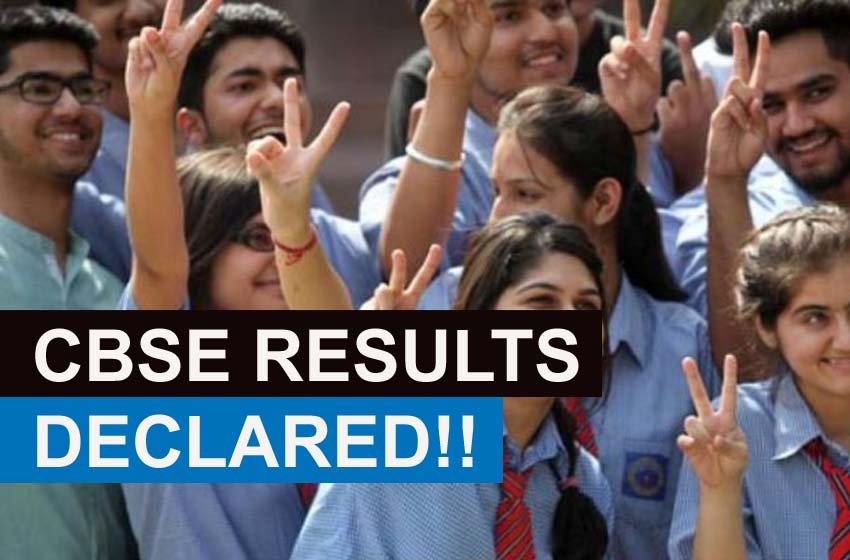 CBSE Class 12 Board Results Declared!
The Central Board of Secondary Education (CBSE) has declared class 12 board results on Monday. The results has been out in official website of the Central Education board at http://cbse.nic.in/ . The pass percentage of this year results is 88.78, compared to last year's 83.40 percent.
This around 11,92,961 students appeared for the exams compared to 12,05,427 in 2019. Trivandrum and Bengaluru have the highest pass percentages with more than 97% of students passing the exams.