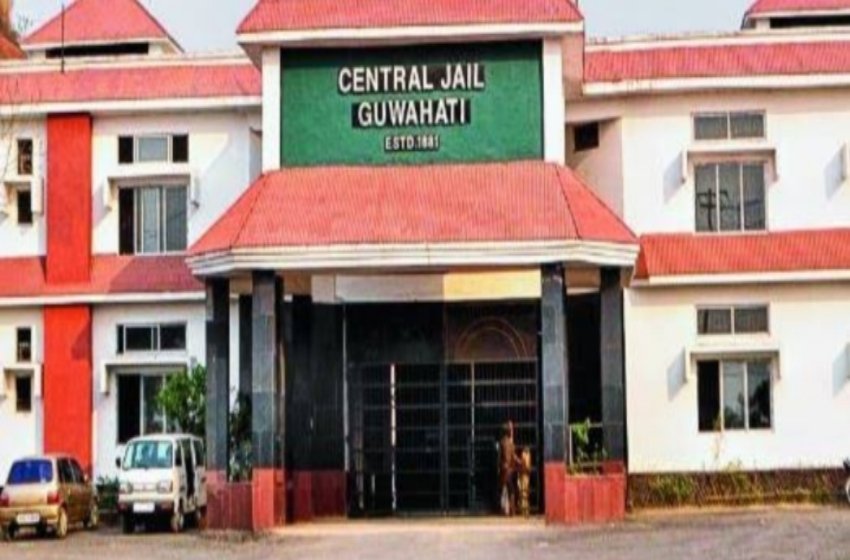 Central Jail of Guwahati turns into COVID-19 hotspot, 19 more positive cases
Coronavirus is becoming a hotspot in Central Jail of Guwahati as 19 more people have tested positive for COVID-19 there. As per latest report, 4 Ambulances carried them for Treatment in the presence of many Senior Police Officials and Officials of the Health Department. Sources reveal that the patients will be taken to the Jagiroad COVID Hospital.
The situation of Guwahati Central Jail in context of the pandemic is quite grim. Reports of inmates being infected with the contagion had started coming in a few days ago. On Wednesday Night, peasant leaders, Dharjya Konwar and Bitu Sonowal – both inmates of the said Jail – Tested Positive for the virus. They were eventually shifted to GMCH for treatment amidst accusations of a lackadaisical attitude of the Government to their deteriorating Health.