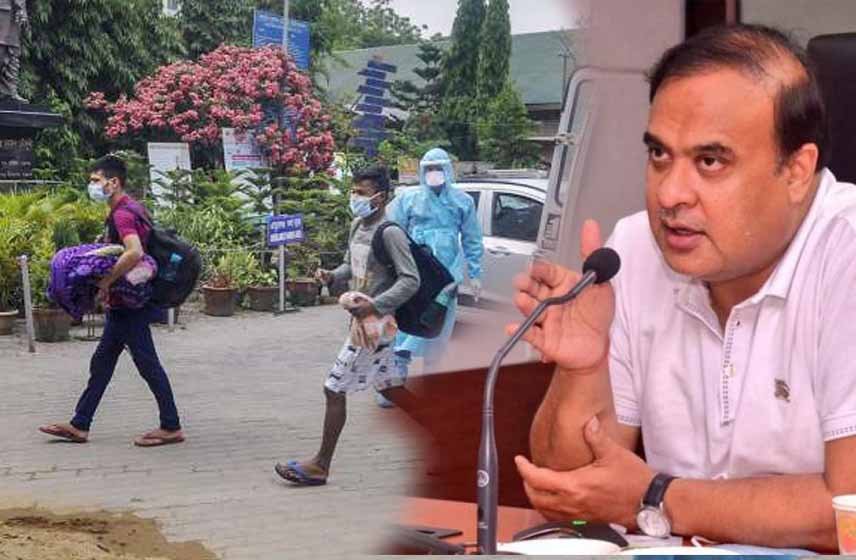 'COVID patients who opt for cabins have to pay for it' says Assam Health Minister
Assam Health Minister Dr. Himanta Biswa Sarma has clarified that COVID-19 Patients who opt for Paying Cabins will have to pay for it. Addressing a Press Meet in Guwahati on Friday, Dr. Sarma reiterated that COVID-19 treatment is still free in the State to larger extent. "Only the Patients who are in Paying Cabins have to pay for it," said Sarma.
He also dismissed reports about charges for Plasma Therapy. "A Fee for Plasma kit will be charged to only those Patients who are treated at Private Nursing Homes," Sarma said. On the other hand, Sarma stated that Free Transportation to the discharged Patients within the District will not be provided by the Government. However, free Inter-District Transport to the cured Patients will be provided.