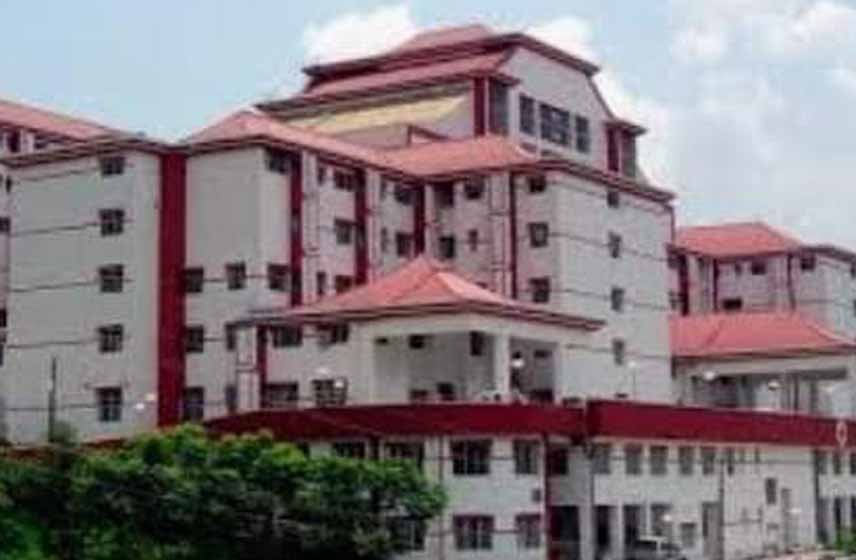 CR Hospital accused of causing death due to negligence
Central Referral Hospital Tadong has again been accused of negligence after a man brought for treatment died while waiting to be attended to. The family of Jagat Bahadur Chhetri who died today outside Central Referral Hospital emergency ward has alleged that the hospital staff did not attend to the patient for more than two hours after being brought to the hospital. The patient died outside the emergency ward in the vehicle he was brought in.
The deceased is a resident of Turuk Melli in South Sikkim and had suffered a head injury. He was taken to Namchi District Hospital from where he was referred to Central Referral Hospital in Tadong. According to the daughter of the deceased,  Ashika Chetri  they reached the hospital at around 7 pm today and were left unattended till past 9 pm. Initially they waited since they were told that sanitization of the emergency ward area was going on However, as the condition of the patient deteriorated and no hospital staff had checked on him, they asked the staff to get the patient looked at.
Ashika said that she urged the hospital staff to attend to her father including the security personnel but no one paid heed. It is informed that the family has decided to file an FIR against the hospital.This is the third death in the Central Referral Hospital Tadong in which negligence has been alleged in the recent weeks.
Report by Prakash, Special Correspondent Sikkim