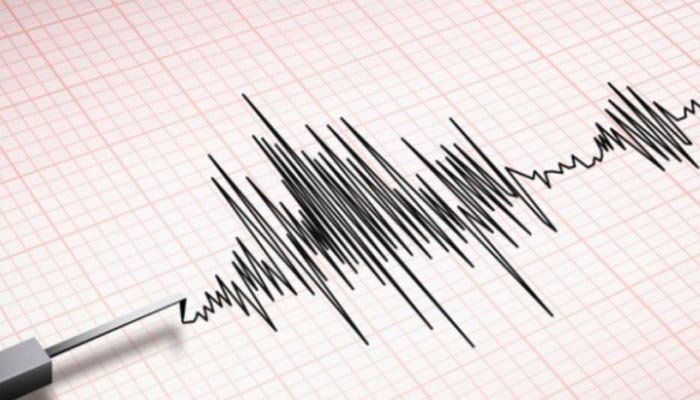 Earthquake with 4.8 magnitude jolts Pangin, Arunachal Pradesh
An Earthquake of 4.8  magnitude was reported around 11.44 PM  near Pangin in Arunachal Pradesh on Tuesday night, the epicentre of the earthquake was stated to be around  261 km north of Pangin.
The earthquake occurred 11:44 PM IST at a depth of 30 km from the surface according national seismology department. Continuous mild tremors have been felt in most parts of North-East from few days.