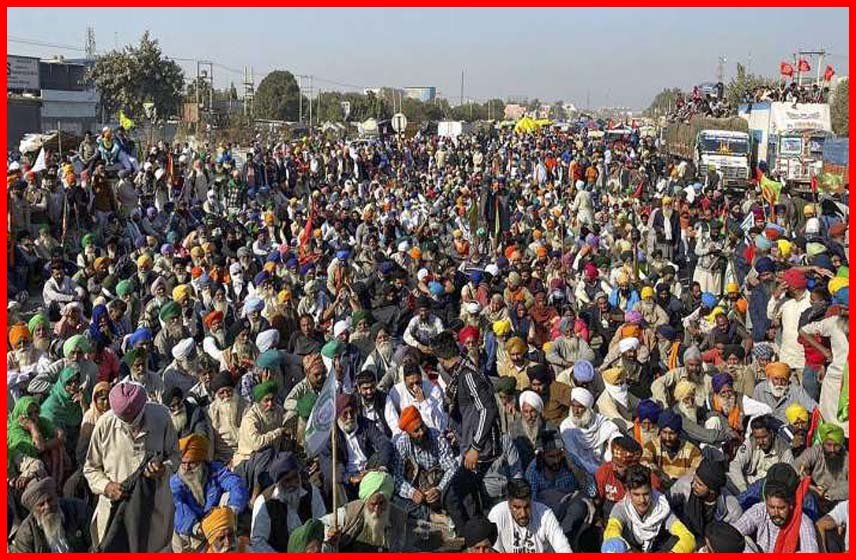 Farmers protest: Tikri, Singhu borders closed for any traffic movement, Delhi Police
It's been four days since farmers from Haryana and Punjab started a protest march against the three farm laws introduced by the central government. Delhi and surrounding areas have witnessed violent clashes between the agitating farmers and police as the former was initially denied entry into the national capital. Upon being allowed by Delhi Police to carry out peaceful demonstrations and maintain law and order, the farmers have been camping at the Singhu border and the Tikri border for the past three days.
The farmers refused this offer and asked for Ramlila Maidan instead and further announced they will Gherao Delhi by blocking three highways which connect the national capital to Ghaziabad, Faridabad and Gurugram. Security has been beefed up on the Burari ground with police adding that basic are being provided to farmers who are currently protesting on the ground.
The Delhi Police said that Tikri and Singhu borders have been closed for any traffic movement in view of the ongoing farmers protests. The farmers have been camping at these two borders for the past three days.