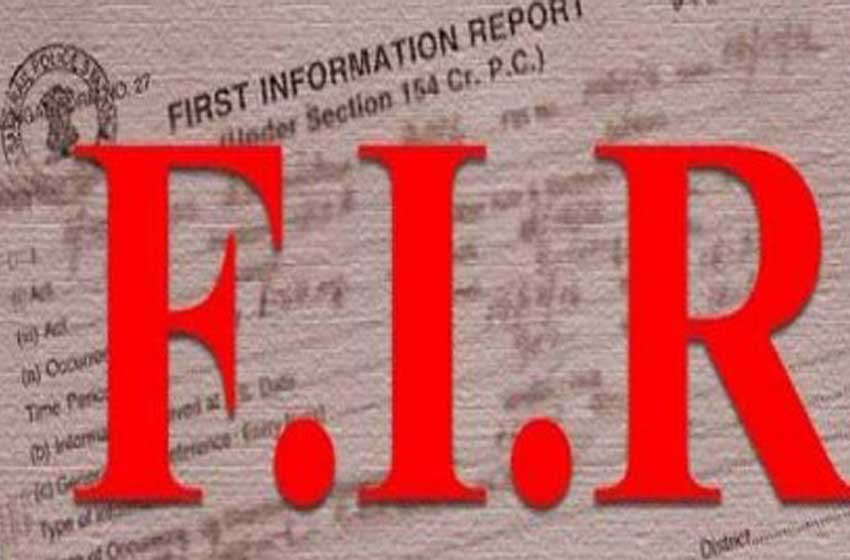 The Sikkim Police on Wednesday registered an FIR against an officer of the Border Roads Organisation (BRO) for endangering the lives of people in the wake of a number of Covid-19 cases reported from the force's Rongli camp in East Sikkim.
In the FIR filed at the Rongli police station, V K. Seth, the officer commanding of the BRO's 130 Road Construction Company, has been charged under relevant sections of the Indian Penal Code for disobedience of public order, endangering lives of others and common intent. He has also been charged for refusing to comply with government directive under the Disaster Management Act, 2005. The FIR was lodged by the sub-divisional magistrate of Rongli at the directive of the East Sikkim district collector Raj Yadav. The BRO official had earlier been served a show-cause notice, and the FIR was filed against him after his reply was deemed to be unsatisfactory. "Yes, we have registered a case against Mr Seth. We are yet to interrogate him, though, because of the Covid situation at Rongli," said a police source.
A senior BRO official said the filing of the FIR was very unfortunate and this has affected the moral of the staff. "We have stopped all work for now," he said. The BRO operates under the ministry of defence and carries out infrastructure development work, mostly road construction, in the border areas and some neighbouring countries as well. Rongli sub-division has become the epicenter of Covid-19 with close to 100 out of the total 198 cases in Sikkim till Tuesday with the BRO camp alone recording over 40 cases. The largely rural sub-division has been put under total lockdown with Rongli Bazar and Rhenock Bazar being declared as containment zones.
The spike in the number of Covid cases has created a furore in the state with the opposition parties accusing the government of being negligent. "The lapses on the part of the state administration and GREF (read BRO) are simply indefensible… To go from zero cases a few weeks ago to over 200 cases in Sikkim now and some suspicion of public transmission testify as to how poorly the state handled the situation," alleged Pawan Chamling, former chief minister and president of Sikkim Democratic Front (SDF).
Bina Basnett, the president of Hamro Sikkim Party, questioned the alleged lack of coordination between the state administration and army and other paramilitary forces in dealing with the pandemic. "We are very sorry to say that the State Task Force has failed in their (sic) duties. The administration has failed grossly," she alleged. K. B. Rai, the president of Sikkim Republican Party, accused the government of being lax in following the standard operating protocol. "The negligence on the part of the government was in allowing the BRO staff from outside to enter the state without any testing and failing to monitor the quarantine facility at the GREF's Rongli camp," he said.
Report by Prakash, Special Correspondent Sikkim