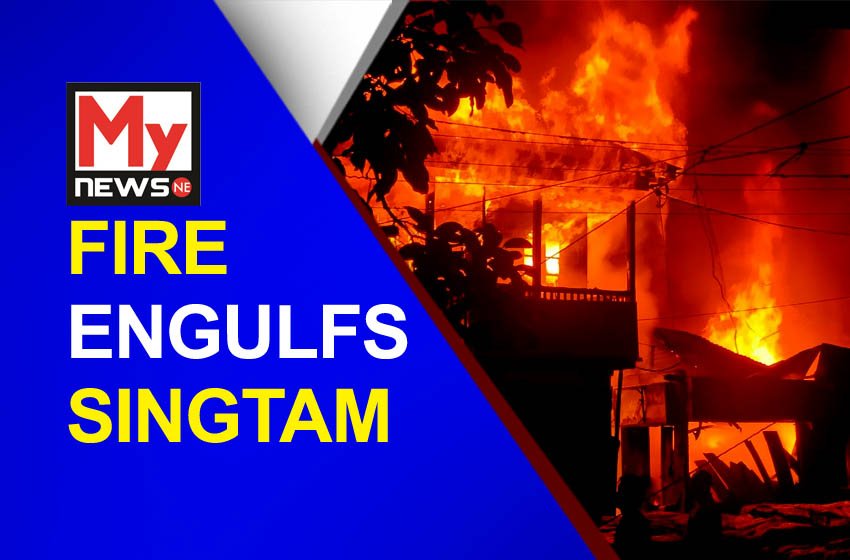 Fire Engulfs a Wooden House in Singtam, Sikkim
A wooden house was gutted by fire in Singtam, a town of Sikkim. The youths and the locals of the area played a huge role in extinguishing the large fire."The fire extinguishing vehicle arrived at the spot after 45 minutes adding to the problem, the pressure exerted by the extinguisher was very low and within 15 minutes the water was over", said a local there.
A local informed that the nearby shopping complex which has a fire extinguishing system installed had no water reservoir. Area MLA cum health Minister M.K.Sharma says that the government is observant about the situation and the all possible help will be provided.The DC has also been informed and is likely to survey the affected area today and fortunately no casualties were reported.
Report by Prakash, Sikkim Correspondent