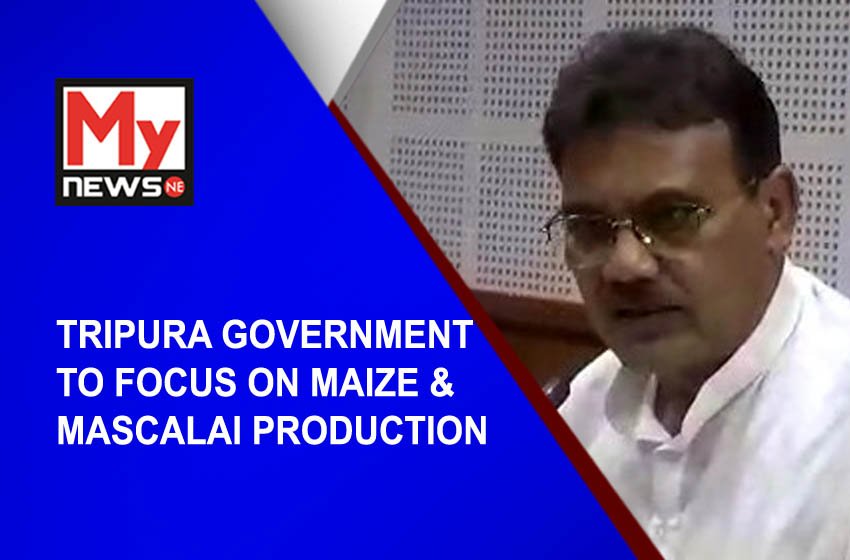 Government of Tripura to Focus on Maize & Mascalai Production
The Tripura government is going to focus hard on increasing Maize & Mascalai  production in the state. The state government has aimed to double its production by 2022. The government has also planned to cultivate Maize & Mascalai in 28 hectares area in the coming three years so that Tripura can gain more income through it's farming.
The goverment will also pay around 6000 rupees to its farmers who grows these two products so that they can increase their production and goverment of Tripura has assured that they will work in every aspects to grow up the Maize & Mascalai production in the state.
Report by Bikram Karmakar, Special Correspondent Tripura