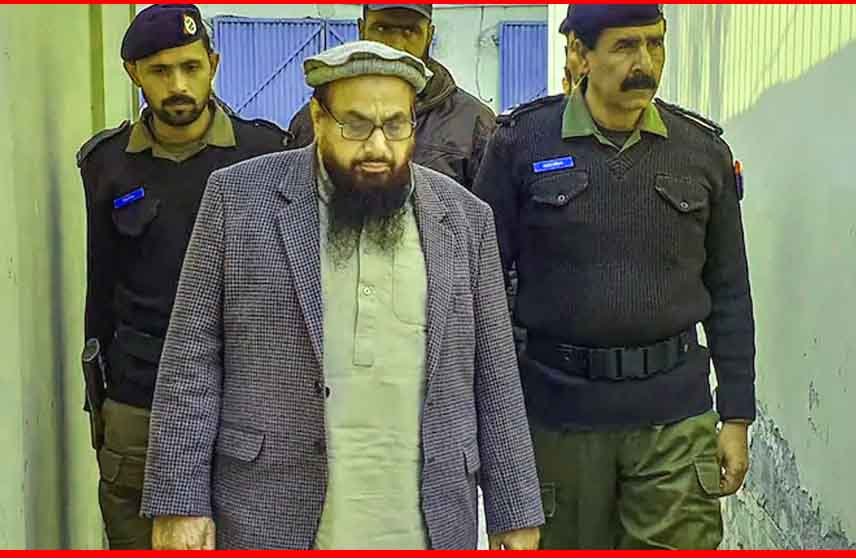 Hafeez Saeed gets 10-Year Jail term in 2 terror cases in Pakistan
Mumbai Terror Attack mastermind and Jamaat-Ud-Dawah (JuD) chief Hafiz Saeed has been slaped with almost ten years of imprisonment by Pakistan Anti  Terrorism Court (ATC). Hafiz Saeed is currently serving five-year sentence in another terror case in Lahore.
The Special Court has also sentenced imprisonment to three other JuD terrorists Zafar Iqbal, Yahya Mujahid, Abdul Rehman Makki. However Makki has been sentenced imprisonment for only 6 months.