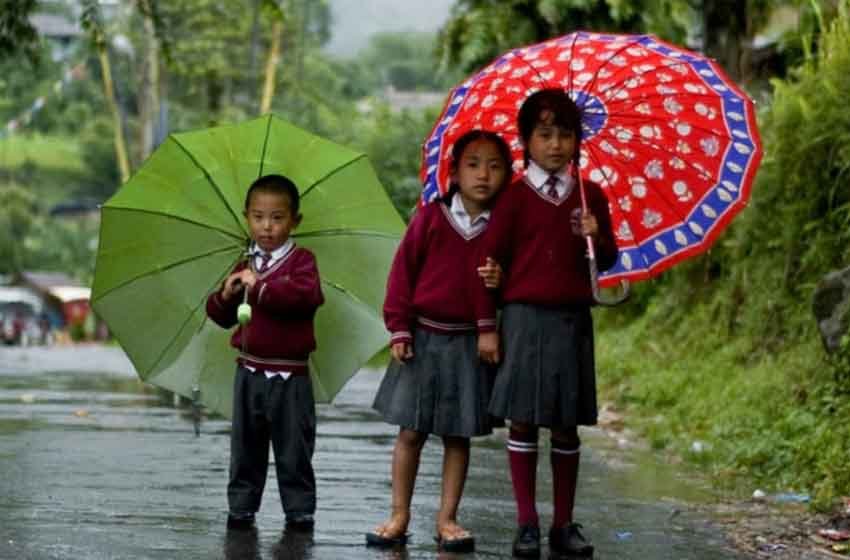 Heavy Rainfall Expected in Sikkim for few days
The Indian Meteorological Department have expected heavy rain in North Sikkim today and tomorrow. On 19th July, stronger monsoon activity is expected to shift to East Sikkim and cover West and South Sikkim over the next two days.
The period from 19th to 21st July is expected to see peak monsoon activity and has been forecast to bring extremely heavy rain with potential to trigger landslides.
Report by Prakash, Special Correspondent Sikkim