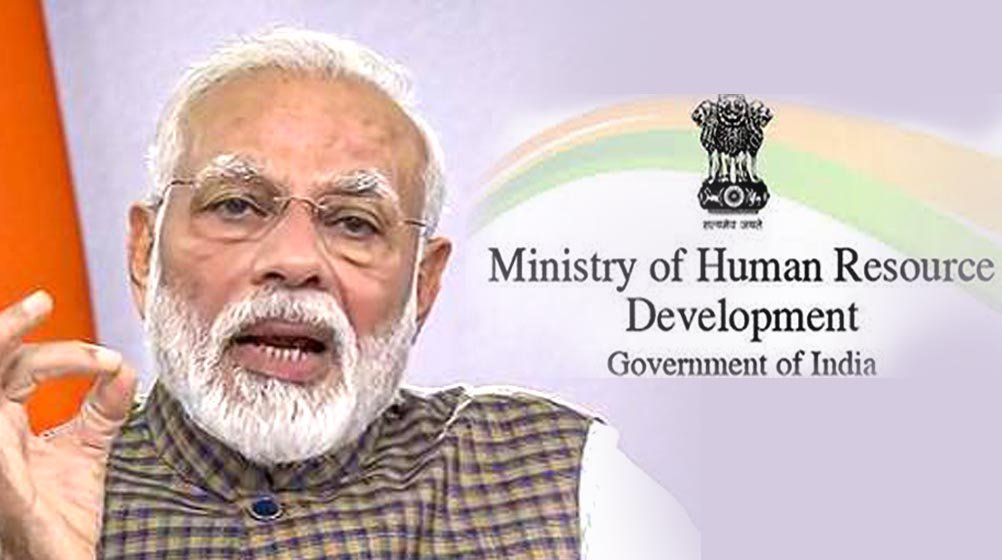 HRD Ministry to be renamed as Ministry of Education
In Cabinet Meeting on Wednesday a historic decision was taken by the Government of India where the Ministry of Human Resource Development has been renamed as Ministry of Education. More information regarding the Cabinet Meeting will be given on 4 Pm.
The Modi Government has also given approval to the new educational policy which was tabled in the high level meeting. The National Education Policy was classified in 1986 and some minor changes were done in 1992. Even after more than 30 years there have been no major change.