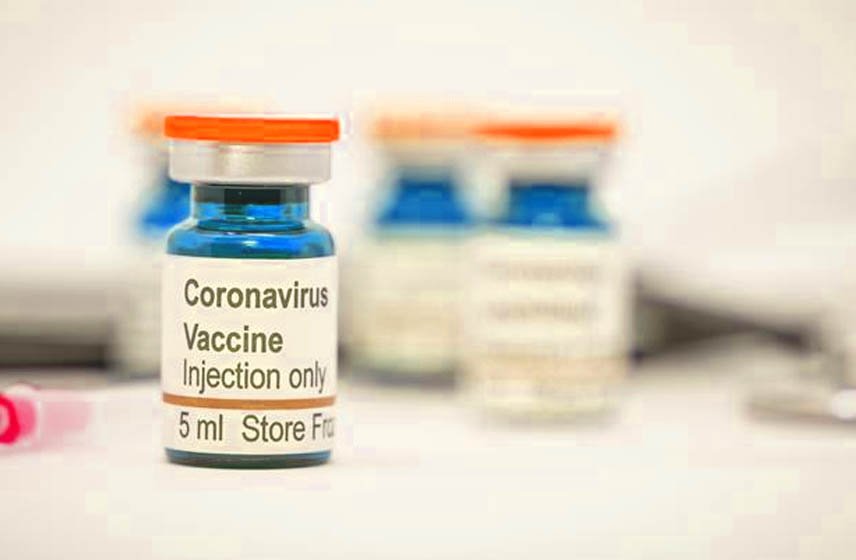 India to get 100 million COVID Vaccine doses by December: Serum Institute of India
World's largest Vaccine manufacturer, Serum Institute of India is gearing up their COVID-19 Vaccine production and CEO of the Pune-based firm Adar Poonawalla have revealed that the AstraZeneca's Covid-19 shot to have 100 million doses ready by December.
SII and the Indian Council of Medical Research (ICMR) are collaborating on the clinical trials of the vaccine in the country. While ICMR has funded the clinical trial site fees, SII is taking care of other expenses for Covidshield. Currently SII and ICMR are conducting II/III clinical trial of the vaccine at 15 different centres across the country.
Serum Institute of India CEO has said "If final-stage trial data show AstraZeneca's candidate gives effective protection from the virus, the Serum Institute of India — which is partnered to produce at least one billion doses – may get emergency authorization from New Delhi by December."
According to reports Serum Institute of India is ready with 40 million doses of COVID Vaccine and it is aiming to produce approximately 100 million doses by December 2020.