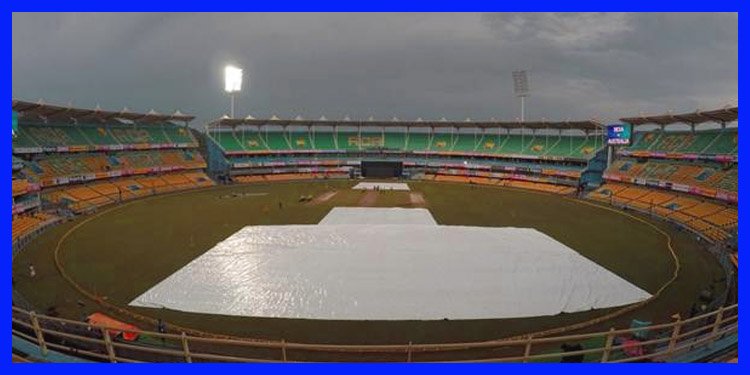 IPL Franchise of Guwahati "not possible" now: BCCI Official
Sad news for cricket fans in Assam and Northeastern region as there is 'unlikely any' chance of Guwahati to be in contention for an IPL team in the upcoming IPL season. As according to reports the Board of Control for Cricket in India (BCCI) is gearing up to finalise whether the IPL 2021 will have new teams and what will be new additions to the already participating 10 sides.
The BCCI will decide this about the inclusion of new team in the upcoming AGM that is scheduled to be held on December 24.  But According to InsideSport a BCCI official have confirmed that giving chance to Guwahati as a team in the IPL is currently not possible. The senior BCCI official said "the board is likely to include one or two cities for IPL 2021. While Ahmedabad is more or less a fixed addition, the possibility of Guwahati being one of the potential cities is 'unlikely'. They also added that teams are not granted to any state associations".
Earlier, the secretary of Assam Cricket Association Devajit Lon Saikia had confirmed that they association will be be placing an official proposal for  an team in Guwahati in the upcoming AGM. It is also reported that BCCI president Sourav Ganguly and Secretary Jay Shah both are in strong favour of adding two new teams in the upcoming IPL.