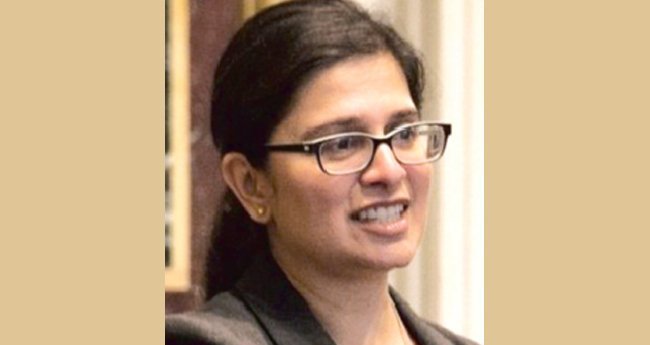 Joe Biden appoints Indian-American Mala Adiga as policy director of incoming First Lady
US President-elect Joe Biden has appointed Indian-American Mala Adiga as the policy director of his wife Jill, choosing an experienced education policy hand as the incoming First Lady focuses on education and plans to continue teaching community college classes.
Adiga was a senior adviser to Jill and senior policy adviser for Biden's 2020 campaign. She previously worked for the Biden Foundation as director for higher education and military families.⁠