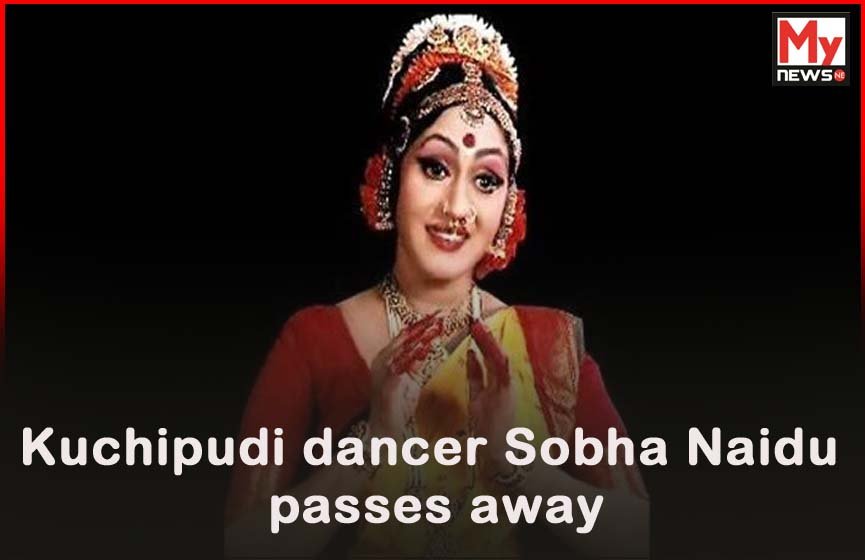 Kuchipudi dancer Padma Shri Sobha Naidu passes away
Renowned Kuchipudi dancer Sobha Naidu, a recipient of Padma Shri, died in Hyderabad today. Sobha Naidu, who was in her sixties, was undergoing treatment at a private hospital. She died around 1 am this morning(Wednesday.
Sobha Naidu's major achievements include choreography and presentation of Ballets Vipranarayana, Kalyana Srinivasam and many others, in which she was the main protagonist and portrayed various roles like Satyabhama, Devadevaki, Padmavathi, Mohini, Sai Baba, and Goddess Parvati which won her great appreciation.
Besides the Padma Shri, she received a number of awards, including from the Andhra Pradesh government and several reputed organisations.