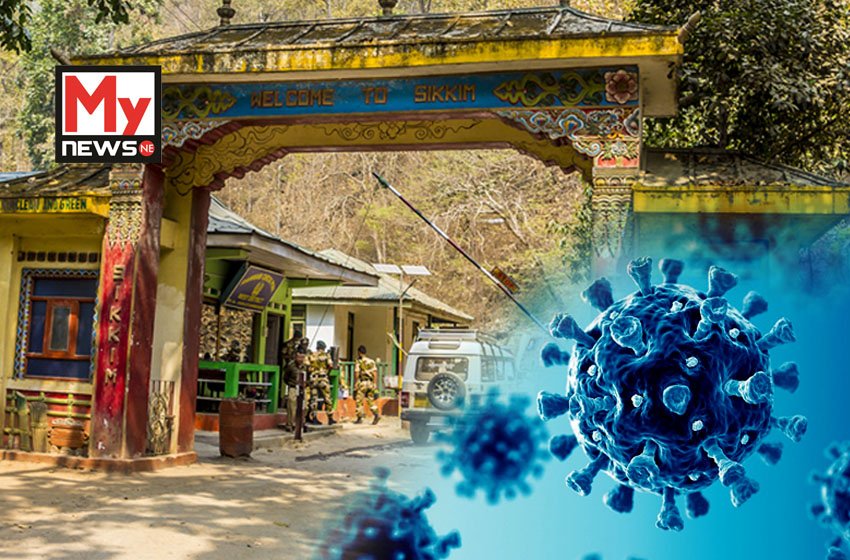 Lockdown in Sikkim extended till 3 August
Lockdown extended till 3 August in the state of Sikkim. Vehicles including private and taxis will be allowed within the municipality and GPU area following odd even rule and with other protocols in place.
Two wheelers will be allowed to play within local area on odd even rule but without pillion rider. Two wheelers engaged for delivery of food from restaurants and bakeries will be allowed to operate from 8 am to 8.30 pm without odd even stipulation.
All standalone shops, restaurants, spas, salons etc shall be allowed to open from 8 am to 6 pm. Yoga institutes and Gyms will be allowed to operate from 5 August.
Report by Prakash, Special Correspondent Sikkim