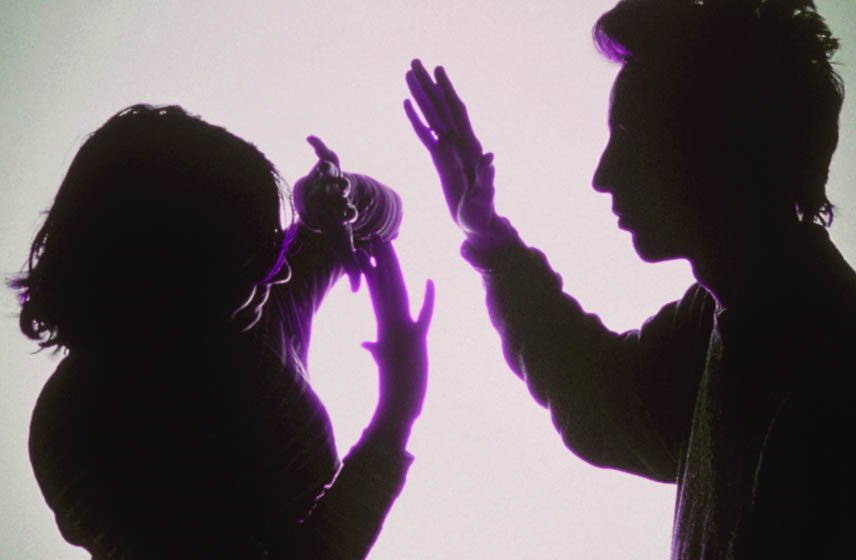 Married woman files case against husband for domestic violence in Tripura
A sensational incident occurred in the state of Tripura where a violence against women has come to the fore. Abhijit Malakar, leaving his married wife and engaging in illicit relations with another woman. The Lustful husband Abhijit Malakar, his father-in-law Arun Malakar and mother-in-law Nayan Malakar all started beating the wife Lakshi Sheel Malakar severely.
The housewife named Lakshi Sheel Malakar could no longer bear the mental and physical torture and has filed an FIR against the husband and his family. Agartala East Women's Police have started an investigation into the incident.
Report by Bikram Karmakar, Special Correspondent Tripura