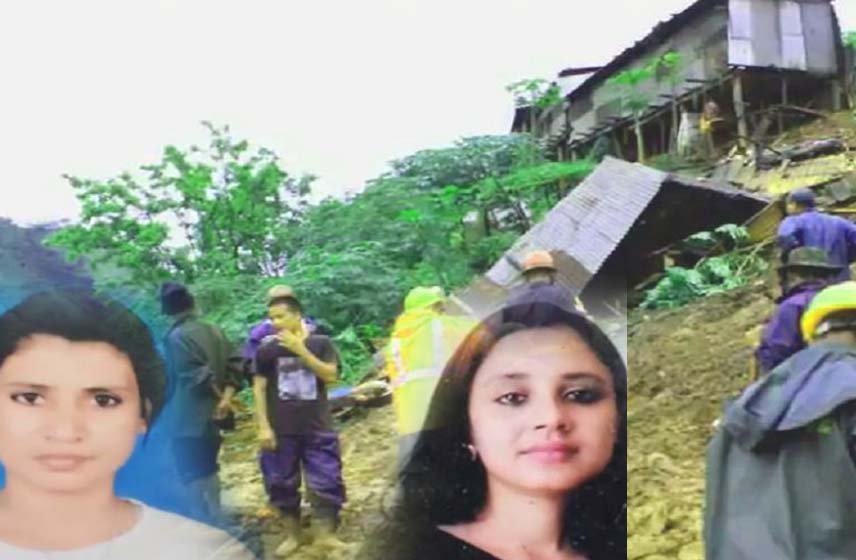 Heavy rainfall and landslides created havoc in Meghalaya as two women cricketers were killed and three others went missing after a massive landslide hit their houses at Mawnei in Meghalaya's East Khasi Hills district. East Khasi Hills district SP Sylvester Nongtynger stated that the disaster management team has been doing all efforts to find out the missing persons.
Meghalaya Cricket Association general secretary Gideon Kharkongor said that the deceased Razia Ahmed had represented the state in various national-level tournaments since 2011. The other died is Ferozia Khan, who is an local player who also died in the landslides in Mawnei.
Landslides have also destroyed several village roads and national highways across Meghalaya. Huge amount debris has blocked the roads in the state and NH 44E has been damaged due to landslide and incessant rainfall.