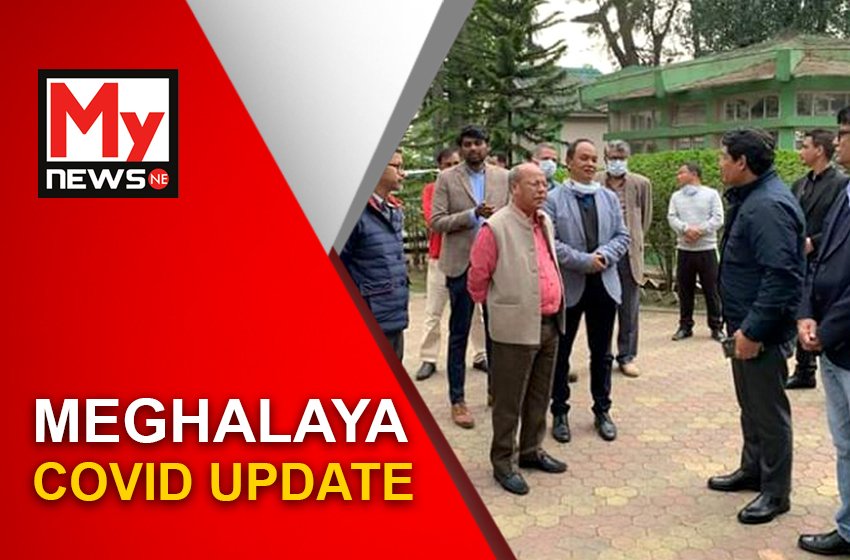 Meghalaya reports 1 more COVID positive case
The COVID-19 situation in the Northeastern states of India is taking a new leap as more Coronavirus cases are being reported from the 8 states everyday.  And on Thursday one more returnee from Delhi to Shillong has tested positive for COVID19.
With this new COVID-19 positive case the total active cases tally now stands at 67 and 45 people have been recovered from the deadly virus.