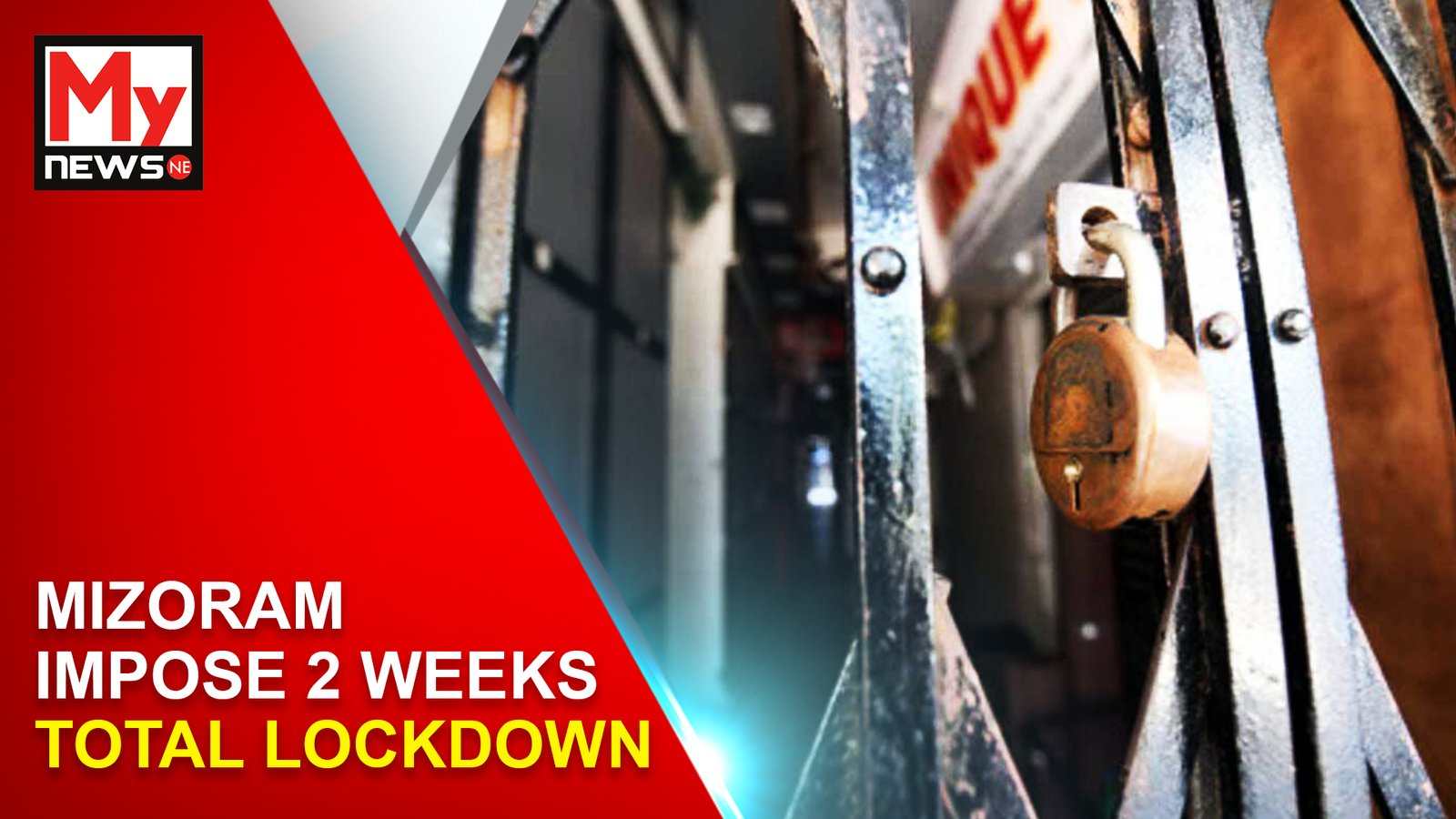 Mizoram Imposes total Lockdown for 2 weeks
The Mizoram goverment announced total lockdown for 2 weeks on Monday in wake of COVID-19 cases rise in the country.  After a meeting with state cabinet led by Mizoram Chief Minister Zoramthanga  the state government then decided to impose 2 week total lockdown from 9th of June .
The state has also imposed new rules for 2 weeks starting from midnight. Quarantine period for returnees would be of 21 days and home quarantine option is limited for only unavoidable cases.