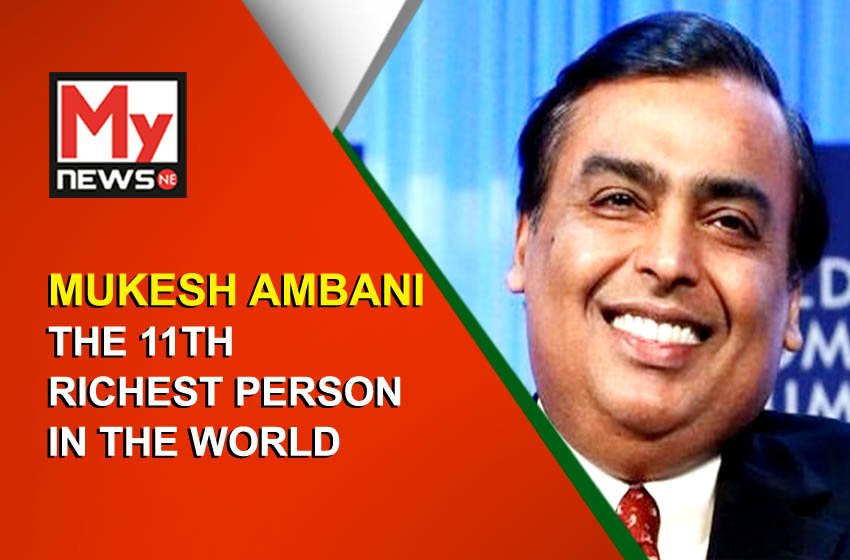 Mukesh Ambani becomes 11th Richest Person in the World
The real-time net worth of Mukesh Ambani  crossed the $60 Billion mark for the first time making him the 11th richest person. The shares of Reliance Industries Limited  touched a record high today. With the surge in his net worth, Ambani left behind Amancio Ortega .
Mukesh Ambani said that he fulfilled his promise of making Reliance Industries a net debt-free company. Now Mukesh Ambani's net worth stands at Rs. 4.58 lakh crore, a billion higher than yesterday after the shares of the company rised nearly 5% compared to previous closing.