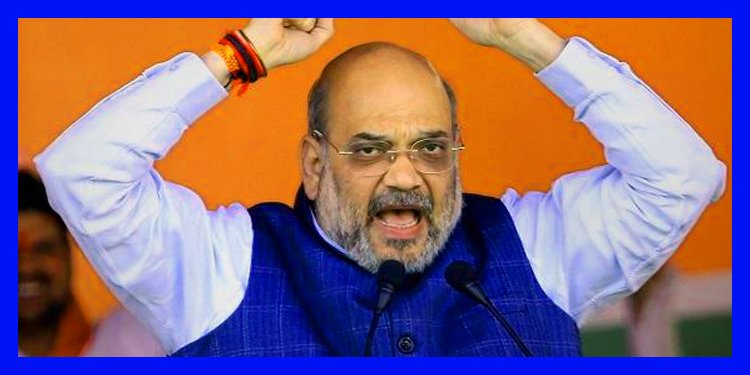 NDA to form next Government in BTC: Amit Shah
The Bodoland Territorial Council progressed through Saturday. During the morning hours though it was Promod Boro led United People's Party Liberal (UPPL) took a massive leap and started taking leads in over 25 seats of total 40 seats, the scenario started to change dramatically in the afternoon.
Soon a slow but steady progress taken by incumbent Bodoland People's Front (BPF) led by militant turned politician Hagrama Mohilary started to make its presence. By evening it was BPF which was leading the result chart and the highly charged UPPL started to taste its limitation.
BPF bagged 17 of the 40 seats, just four seats short of a majority. BPF also became the single largest party. UPPL won 12 seats and the BJP captured nine seats.
The Congress, which formed a pre-poll alliance with the AIUDF, and the Gana Suraksha Party (GSP), won just one seat each.
The fractured mandate has also triggered a new set of drama on Sunday morning as BJP began discussing its possible alliance with UPPL and GSP. "People sought for change and we are trying to bring the change in BTC," said Himanta Biswa Sarma.
"In politics, there is no permanent enemy and no permanent friend." said Hagrama Mohilary
However, to break all the confusion BJP Central leader and union home minister Amit Shah said, "
NDA secured a comfortable majority in Assam BTC election. Congratulations to our ally UPPL. I thank people of Assam for their continued faith in PM Modi's resolve towards a developed North East."