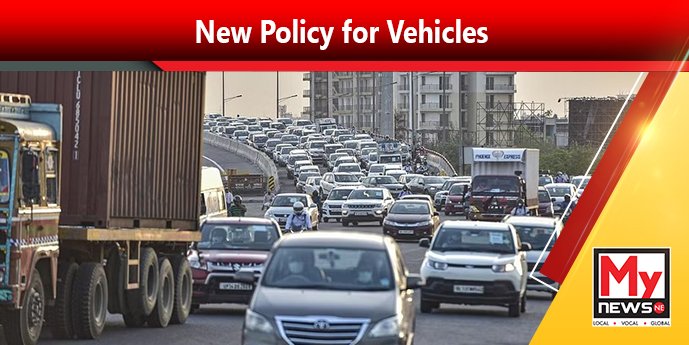 Guwahati: All government vehicles that have been registered for more than 15 years will automatically lose their ability to drive on public roads when their registration certificate expires, according to a new central government law.
Under Nitin Gadkari's direction, the Ministry of Road Transport and Highways has already put the vehicle scrapping programme into place in an effort to get old, polluting, and potentially less safe vehicles off Indian roads. A draught of the policy notification was made public in November.
Any vehicle owned by the federal, state, local, union territory, public sector enterprise, municipal body or any other entity under the control or ownership of the government that is 15 years of age or older must be restored under the new regulation.
Such ancient vehicles' registration certificates would be immediately deemed cancelled if they were renewed before hitting 15 and would need to be decommissioned once 15 years had gone since their initial registration.
The central government considered that in order to successfully carry out the programme, it was important for the government to set an example by getting rid of its own old cars.
The guideline states that only approved facilities should be used to scrap these cars, which are thousands strong throughout India.
However, the government's fleet of special purpose vehicles is exempt from the new legislation.