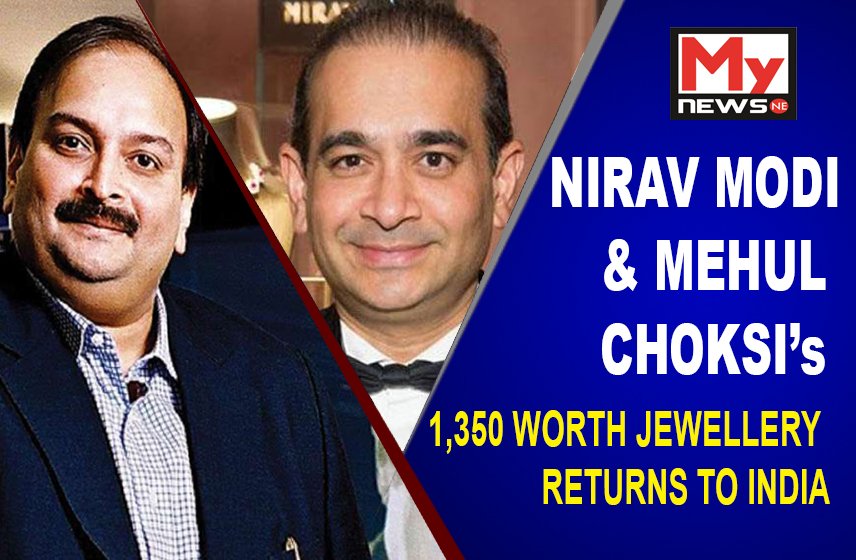 Enforcement Directorate of India successfully imported over 2,300 kg of polished daimonds, pearls and jewellery worth of Rs. 1,350 that fraud accused jewelers Nirav Modi & Mehul Choksi were allegedly dispatching these things to Dubai but the Enforcement team investigated the matter and successfully imported it back to India
The agency has successfully imported around 108 packages of jewellery and gems from Hong Kong belonging to the two firms controlled by Nirav Modi and his Uncle Mehul Choski. Officials say that out of 108 consignments, 32 belong to Nirav Modi and 76 belong to Mehul Choski.
Nirav Modi was arrested last year in London and is fighting extradition to India from jail. Both Nirav Modi and Mehul Choski are accused in a scams of taking crores of loan from a state run Punjab National Bank. Both flew out of India from 2018 before Central Bureau of Investigations (CBI) could catch them.