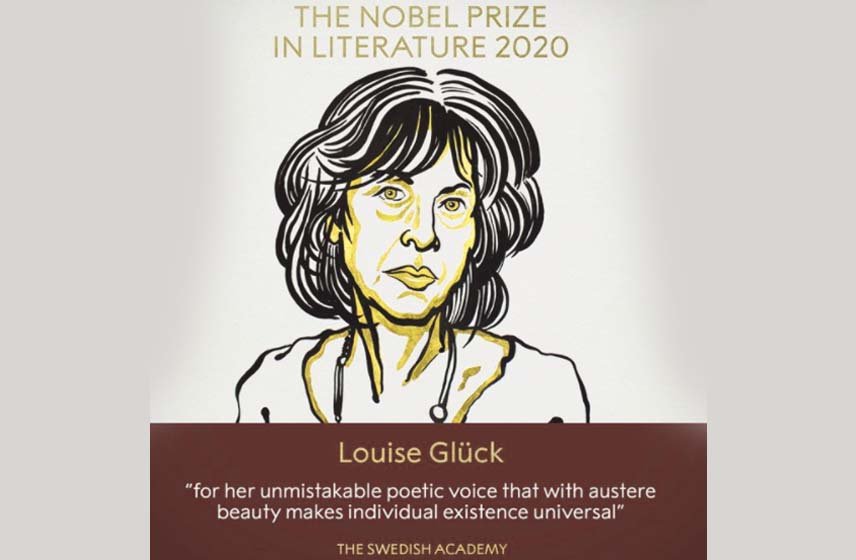 Nobel Prize 2020 in Literature awarded to poet Louise Gluck
The 2020 Nobel Prize in Literature has been awarded to Louise Gluck for her immense work in the poetry field. Louise Gluck was born in New York in the year 1943, currently living in Cambridge, Massachusetts. The most lauded collections of Louise Gluck was 'The Wild Iris' (1992) where she described the miraculous return of life after winter in the poem 'Snowdrops'.
BREAKING NEWS:
The 2020 Nobel Prize in Literature is awarded to the American poet Louise Glück "for her unmistakable poetic voice that with austere beauty makes individual existence universal."#NobelPrize pic.twitter.com/Wbgz5Gkv8C

— The Nobel Prize (@NobelPrize) October 8, 2020
Apart from being an prominent writer she is also a professor of English at Yale University, in USA. Louise Gluck is known to be a poet of radical change and rebirth, where the leap forward is made from a deep sense of loss.