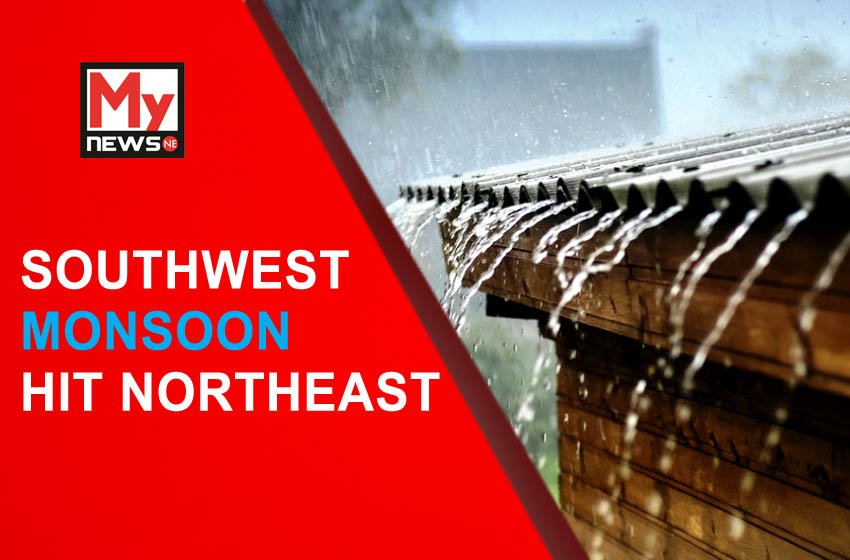 Northeast India hit by Southwest Monsoon
The southwest monsoon has hit the central and northern part of the Bay of Bengal and some part of Assam, Mizoram, Tripura & Nagaland as all of these states have been experiencing heavy rain in most of it areas. Assam capital Guwahati is also experiencing heavy rains in the city due to the southwest monsoon.
It has also hit northern parts of Tamil Nadu and Maharashtra and many states including Delhi, Rajasthan, Madhya Pradesh are getting heavy to intermediate rains beacuse of the pre-monsoon activity in the country.