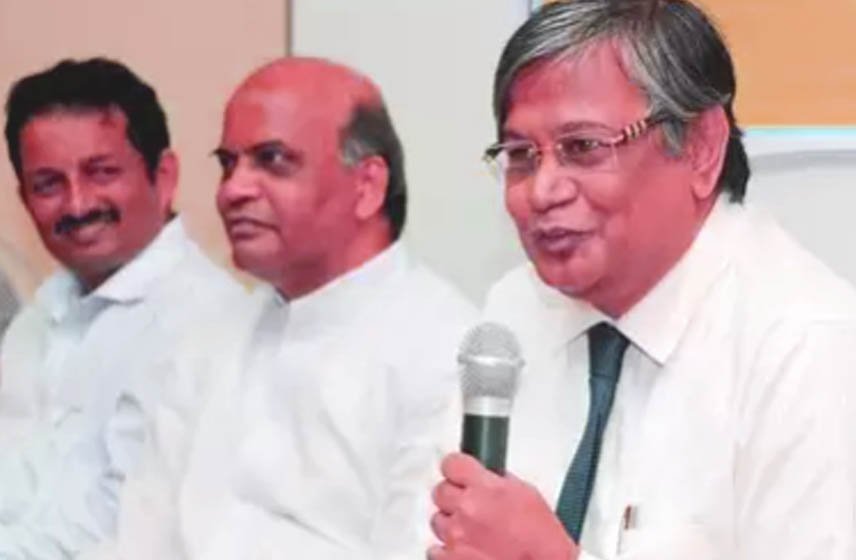 Nuclear Scientist Dr. Sekhar Basu succumbs to COVID-19
Nuclear and atomic scientist and former chairman of Atomic Energy Commission Dr. Sekhar Basu have succumbed to COVID-19 on Thursday at private hospital in Kolkata. Dr. Sekhar Basu was suffering from COVID and also kidney aliments. According to sources Dr. Basu died around 4.50 am in the morning.
Dr. Sekhar Basu had made immense contributions in various field related to nuclear science and technology. He was one of the leading name in nuclear strategy of India. Dr. Basu also won the Padma Shri in 2014.