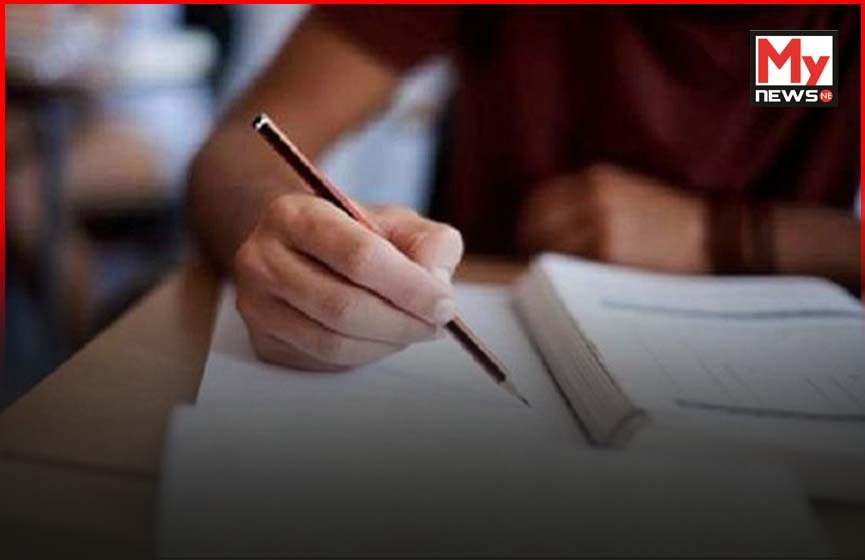 OIL Exam Question Paper Allegedly Leaked
Oil India Limited exam question paper for Heavy Motor Vehicle operator has surfaced on mobile phones while the examination was going on. The question paper copy got leaked and many received the paper upon which the issue got reported. The examination is being conducted by the Dibrugarh University of Assam.
Now the OIL is awaiting an official response from the university. "We have discussed with the Dibrugarh University and after their response, we will see what can be done. We have to verify whether the leaked answer sheet was genuine or not," OIL Spokesperson Tridiv Hazarika.