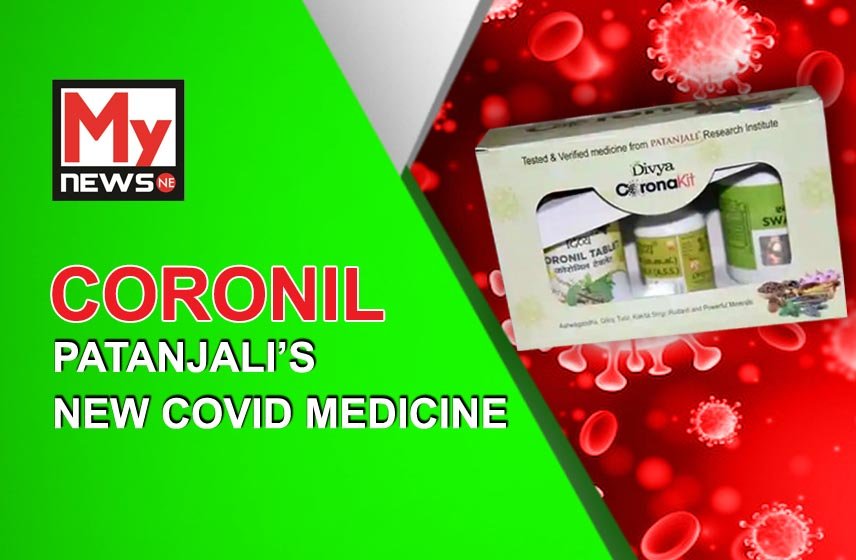 Patanjali Launches a new Medicine 'Coronil' that cures COVID in 14 days
Patanjali on Tuesday launched a new Ayurvedic based medicine 'Coronil and Swasari' to treat the deadly coronavirus disease. Yoga Guru Baba Ramdev said that the medicine is clinically controlled and based on research, evidence and trial, thus the medicine can cure 69% of patients in three days and 100% of patients in 7 days.
Baba Ramdev thanked the Director of National Institute of Medical Sciences, NIMS University, Jaipur, Dr. Balbir Singh Tomar, and all other doctors and scientists for their help in creating the medicine. He also said that all the necessary approvals for conducting the trials of medicine on patients had taken on a legal and proper basis and people can trust the new COVID-19 Ayurvedic medicine.