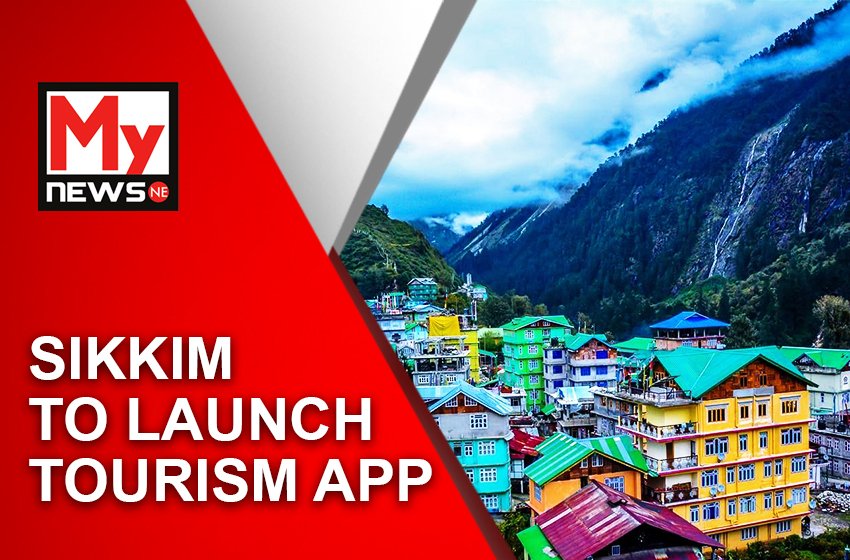 Post Covid Sikkim to monitor Tourists through App
Sikkim Tourism Department has proposes amendment of the Sikkim Tourist Trade Act and it's rules to monitor inflow of tourists in Sikkim for post COVID 19 period. With this amendment, the state government is bringing a mandatory norms to all the tourists to compulsorily registered online through an app or any other online technology is come into operation before the tourism season.
The State government has already put banned on tourism activities till 15 October later this year in view of outbreak of pandemic virus following national lockdown since 17 March. The Additional Chief Secretary of Sikkim, Dr. K Jay kumar said that the State government is making mandatory through digital platform and online services for regulation and entry of tourists and travellers by development of portal to enable digital operations for registration, renewal of licenses, permits and regulated booking and permission to allow the entry of tourists and travellers in Sikkim.
Dr. Jayakumar said during the outbreak of pandemic, Sikkim loss ₹ 16,530.4 crore revenue in the hospitality sector and ₹ 700.18 crore in transport sector.  He further said that under Sikkim Tourism Development Corporation limited, Sikkim Government expected to loss revenue of ₹4.60 crore during this current fiscal year due to outbreak of this pandemic adding that ₹1.21crore is loss from Helicopter service and rest tune of ₹3.58 crore from rent and booking of Rangpo Tourist Lodge, Travel Division, Sikkim House in Salt Lake and Middleton in Kolkata and lease rent.
Sikkim have loose ₹ 1.65 crore from Kailash Mansarovar yatra this year, which is one of the potential tourism revenue received from prestigious religious yatra. The tourism department is also decided to do ease of business and facilitation for entrepreneurs and enterprises to provide digital services for startups and facilitating the services in better manner promotion g local cursine varieties.