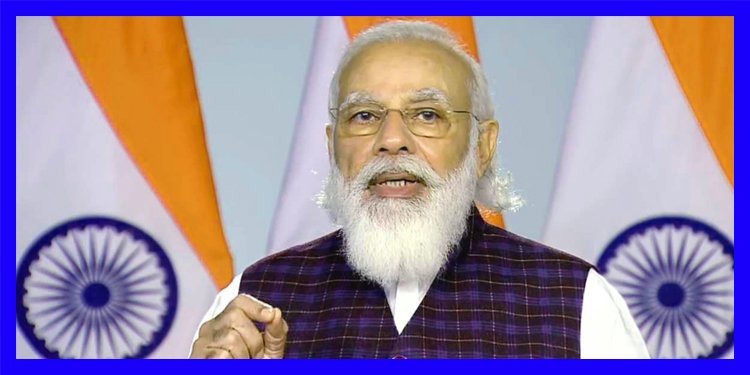 Prime Minister to meet farmers in Kutch
The Prime Minister Narendra Modi is set to lay the foundations stones for several projects in Kutch today. According to a government release, The PM will also interact with farmers from the tent city of Dhordo in the district and PM will virtually lay the foundation stones for the world's largest hybrid renewable energy park at Khavda.
The 30,000 MW hybrid renewable energy park will be the world's largest with both windmills and solar panels being set up to generate power.
Prime Minister Modi will also perform a virtual ground-breaking ceremony for four other desalination plants to be set up in Kutch and Saurashtra regions.