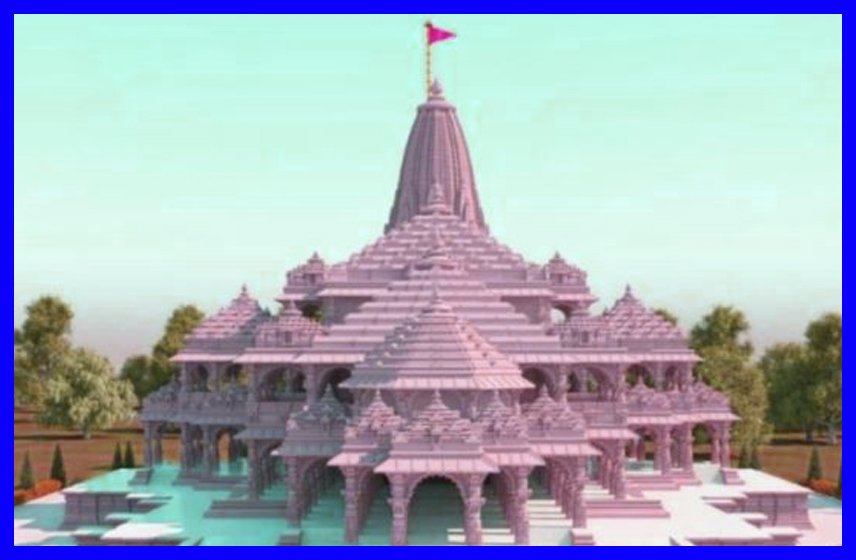 Ram Mandir foundation work likely to start from 15 December
The construction of the grand Ram Mandir/Temple in Ayodhya is likely to begin from 15 December. The Ram Mandir Construction Committee in a meeting on Tuesday decided that the foundation work for the construction will begin from December 15th.
During the meeting it was decided that to strengthen the foundation of the temple with the report related to the investigation of test piling. The development works will be done in accordance grandeur of the Ram temple outside 67 acres.